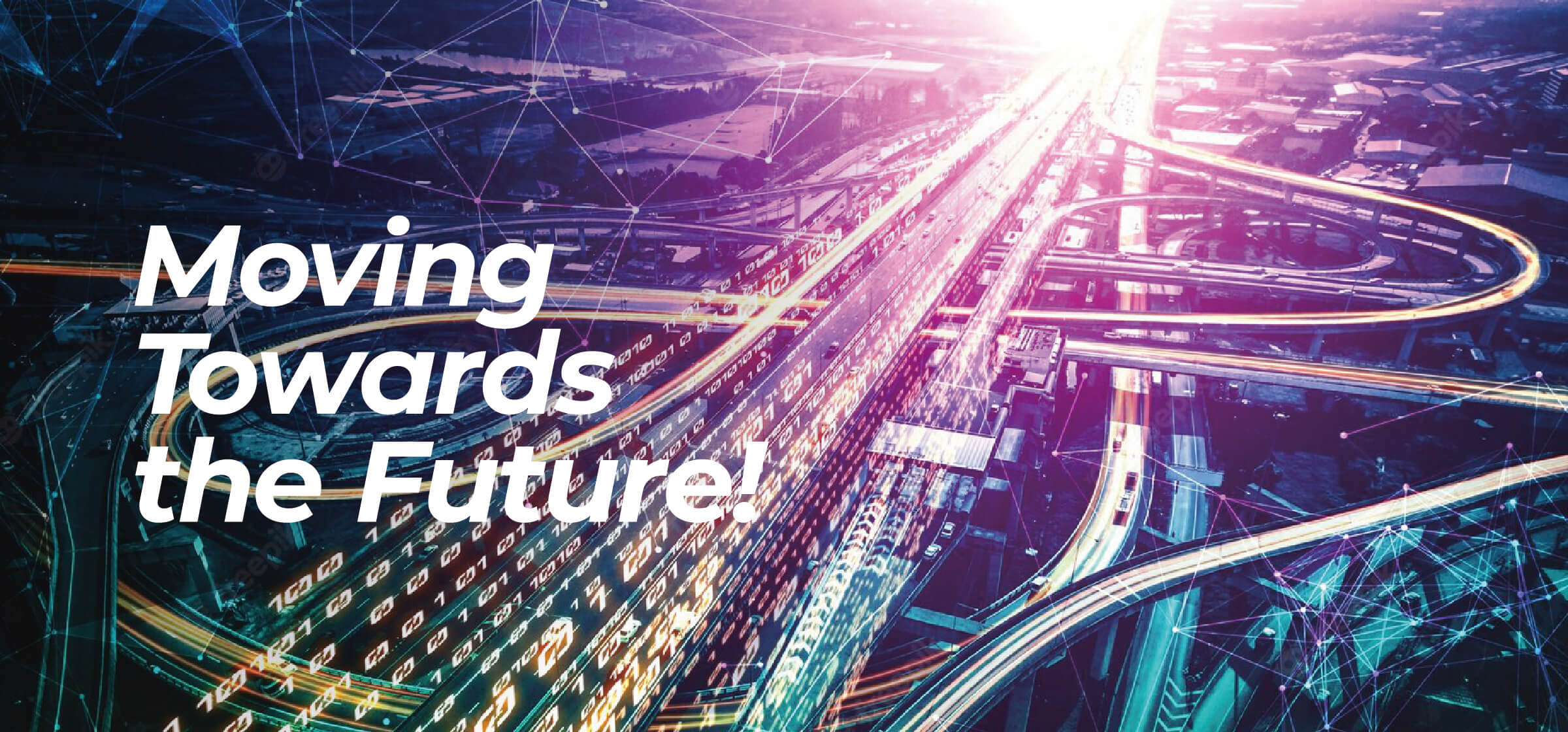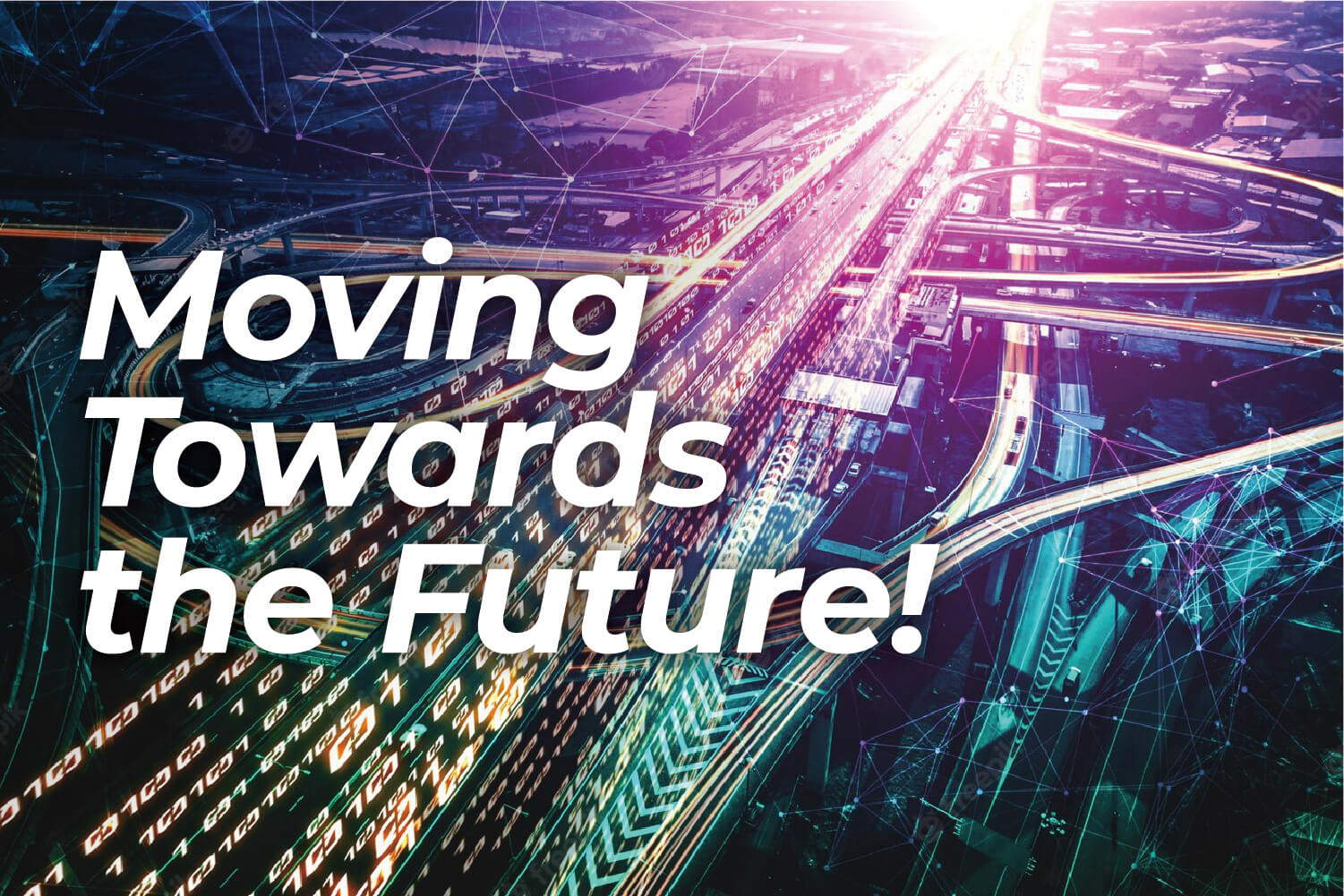 The manufacturing industry has supported the evolution of mobility. As well as developing EVs, hydrogen vehicles, linear motor cars and drones as new sustainable, safe and convenient modes of mobility, the industry is today redefining the concept of "mobility" and considers not only as the means of transport, but also the move of information, energy, lifelines and other intangibles. In line with this evolution, the manufacturing industry has reached a major turning point today and is running towards the realisation of Industry 5.0.
This exhibition condenses all these elements and will be held in Aichi Prefecture, the world leading industrial manufacturing region. In addition, the organizer, GL events, will utilise the network of Global Industrie, one of Europe's largest industrial trade fairs, which is held in France every year, to involve not only the Japanese market but also the European market and present latest trends in manufacturing and mobility at a global level. SMART MANUFACTURING SUMMITs will gather all of actors to create the mobility of tomorrow.
Our History
The project started in June 2019, GL events Venues CEO Christophe Cizeron signed a Letter of Intent with the Governor of Aichi Prefecture, Hideaki Omura to launch an international industrial exhibition just before the opening of the Aichi Sky Expo. After overcoming obstacles related to the coronavirus pandemic, the project was restarted and we anounced the official kickoff at Global Industrie (Paris) on 17 May 2022, in the presence of the Governor of Aichi Prefecture. We are creating a brand new manufacturing event linking Japan and Europe through our various contents and international connections thanks to GL events, especially Global Industrie.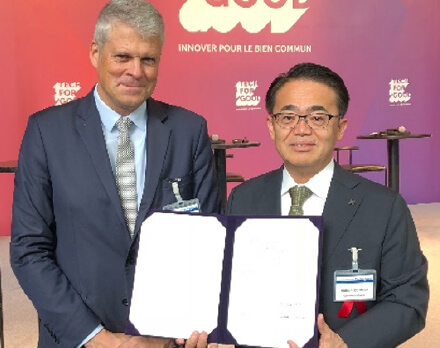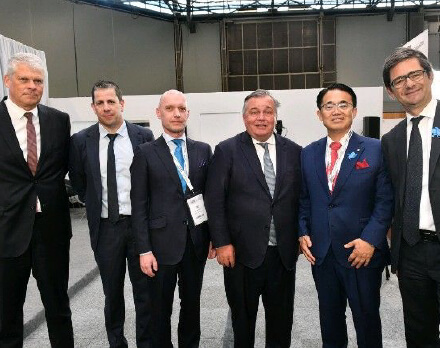 Message from the organizer
Morgan Chaudeler,
Project Director of SMART MANUFACTURING SUMMIT
SMART MANUFACTURING SUMMIT is a brand-new event customized to address smart manufacturing and innovation topics between Europe and Japan organized by GL events Venues. Our event is designed to address G2G, B2G and B2B needs through a unique format including an exhibition, a business summit, startup and innovation show cases and factory tours in the most dynamic manufacturing region of Asia: the Prefecture of Aichi.
Smart Manufacturing will be the most international event in its category in Japan and will be held at Aichi Sky Expo, one of the largest and the newest exhibition centers in Japan, located next to Chubu International Airport. We are looking forward to meeting you in March 2024 !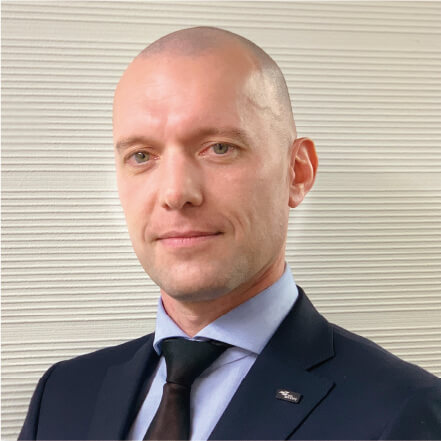 Message from the partners
Hideaki Omura, the Governor of Aichi Prefecture
We are delighted that the SMART MANUFACTURING SUMMIT BY GLOBAL INDUSTRIE (SMS) will be held in Aichi Prefecture as the Japanese version of Global Industrie, one of the largest industrial tradeshows in Europe.
Aichi Prefecture and GL events, the organizers of SMS, signed a Letter of Intent on the launch of a new industrial exhibition in June 2019 and are working together towards the organization of SMS.
In addition to being geographically located in the centre of Japan, Aichi Prefecture is Japan's industrial capital with a concentration of Japanese manufacturing industries such as automobiles, aircraft and robotics, which drive Japanese economy. In addition, Ghibli Park, where visitors can experience the world of Studio Ghibli's works, opened in November 2022, and STATION Ai, the largest startup incubator facility in Japan, is scheduled to open in October 2024, and is committed to creating innovation with startups as a catalyst.
We hope that SMS will develop and establish itself as an international industrial summit representing our region's industry. We hope that through exhibitions and seminars on cutting-edge technologies such as AI, IoT and robotics, and startups, the event will contribute to creating various business matching opportunities and innovations.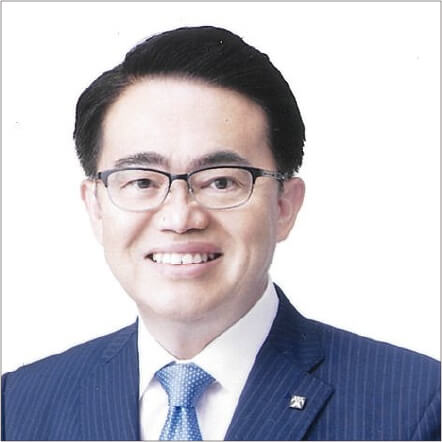 Manuel Hubert, Managing Director of EU-Japan Center for Industrial Cooperation
With the signing of this Letter of Intention with GL events, an international, well established and renowned company in the business of organization and management of large scale events, the EU-Japan Centre for Industrial Cooperation aims at expanding its services and offer to European SMEs who wish to do business in Japan. The SMART MANUFACTURING SUMMIT to be organized in Aichi in March 2024 will attract many industrial European and Japanese players to this first international event for rich discussions and contacts.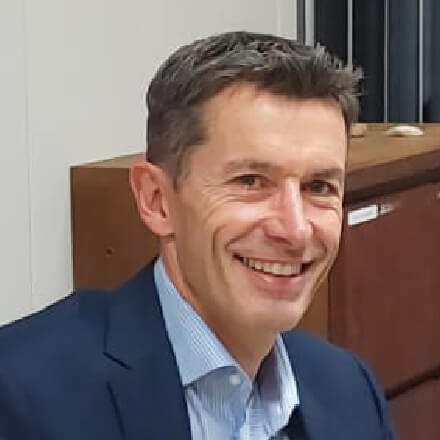 Nicolas Bonnardel, General Manager of CCIFJ
We support strongly the SMS 2024 – first ever manufacturing exhibition organized by French company in Japan GL events and encourage all manufacturing companies interested to know about latest cutting-edge technology to exhibit and to visit. CCIFJ will organize B2B, seminar, networking and offer business center services to boost business.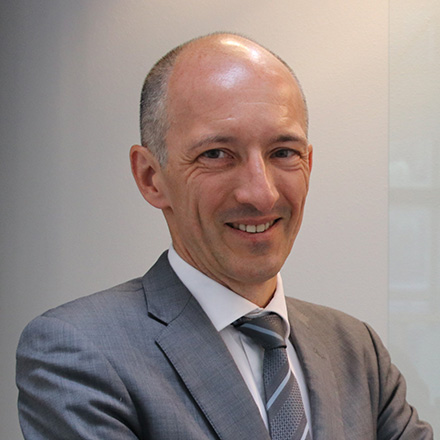 Cathrine Trautmann, The Chairperson of CEEJA
(European Center for Japanese Studies of Alsace)
The CEEJA/Cluster JapanTech Grand Est through its EU-Japan Regional & Cluster Cooperation Helpdesk is accelerating your regional cooperation with Japan. We will be at your side to make this event a success in your development strategy with Japanese partners.
The Grand Est Region in France has strong links with Aichi:

• 2023/2024 will be the 160th anniversary of Alsace & Japan relation
• The office for Alsace in Japan is located in Nagoya and various exchanges are taking place.
• Reims & Nagoya cities have a strong cooperation since a long time.

SMART MANUFACTURING SUMMIT by Global Industrie in March 2024 (Aichi Sky Expo – Japan) will be the best place where you will find the best opportunity to meet your partners for today and tomorrow!