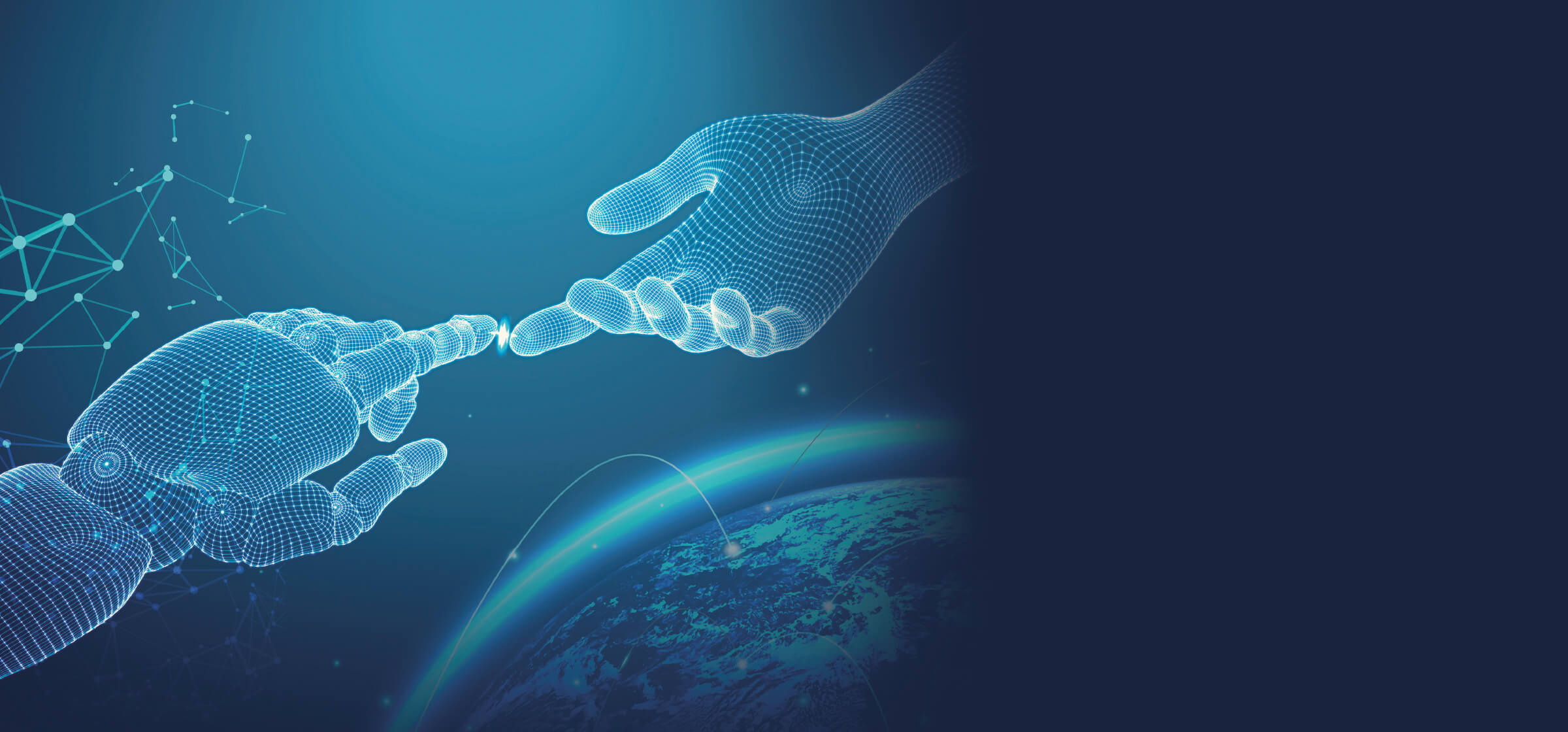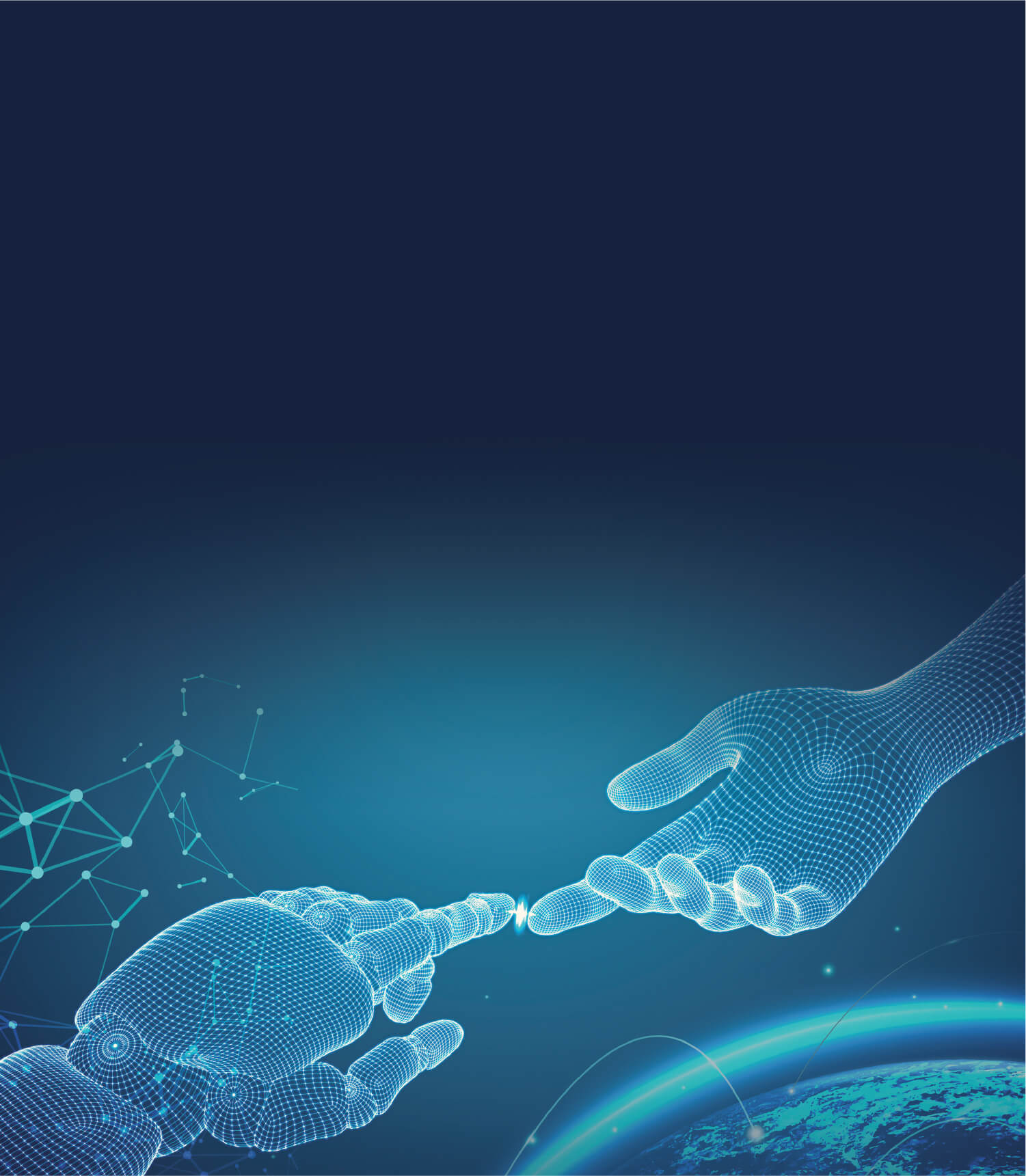 Official approval from Japanese and French Government
In the face of global manufacturing issues such as data security, productivity and profitability,
Industry 5.0 represents a genuine opportunity to re-industrialise production in a smart and responsible way,
which is compatible with the world's ecological, and environmental challenges.
Playing a central role in exchanges between Japan and Europe, and initiated by Franco-Japanese agreement, Smart Manufacturing Summit will deliver a new, innovative event format for professionals working in industry, IOT technologies, AI and robotics.
Join us from 13 to 15 March 2024 and be part of the next-generation industrial revolution.